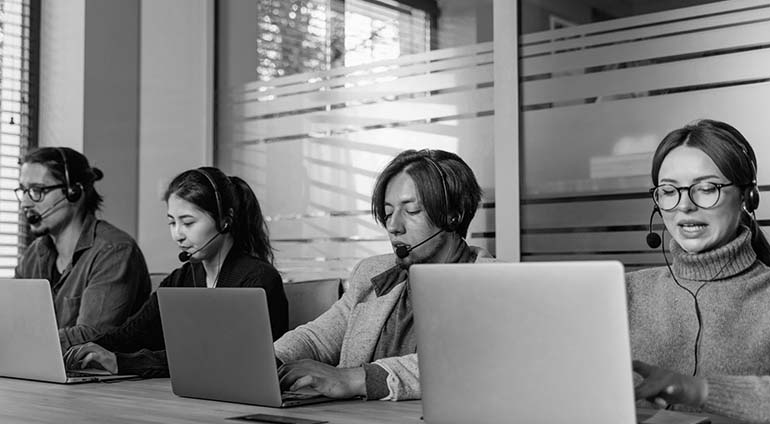 CUSTOMER ENGAGEMENT PLATFORM
Millennium's Unified Customer Engagement platform gives businesses one place to view all interactions with their customer, maintained in a sequence of their journey. It empowers marketers, customer service agents, and business leaders to manage and transform the complete customer journey and drive immediate engagement and revenue without ever having to rely on IT.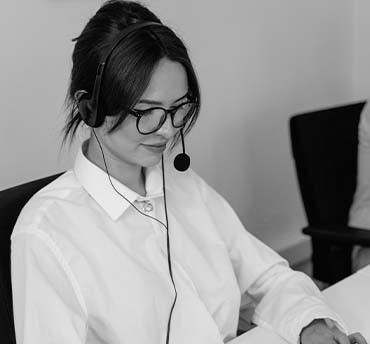 FEATURES
Text Chat
Audio Chat
Video Chat
Intuitive Bot
Screen Share
Canned Responses
With concurrent conversation management within a centralized dashboard, agents can handle multiple chat inquiries at the same time, simultaneously reducing wait times and improving customer satisfaction. We work with you to ensure all workflows are optimally configured and build out new functionality where necessary.
Our Unified Customer Engagement platform allows brands to communicate with more customers in real-time via live chat, voice & video calling, and screen share, giving high calibre, convenient support when they need it most. By integrating with their business, UCE allows them to transform customer contact, reduce costs and improve efficiency.