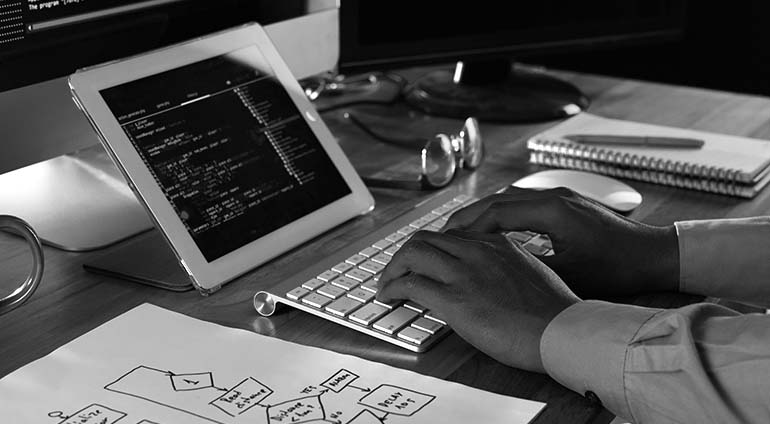 UI/UX DEVELOPMENT
Great design delivers experiences. Millennium provides a comprehensive UI/UX design service by offering stunning interfaces that give your business a great appeal. Our creative-minded UI/UX designers have over a decade of experience creating designs that foster innovation and deliver experiences.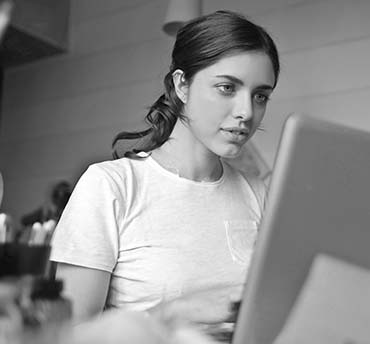 UI/UX DEVELOPMENT SERVICES
UI/UX Design
Interaction Design
Prototyping
Our design team will work with clients to understand their business needs and create intuitive and compelling design solutions that optimize the end-user experience, spurring customer loyalty and improving brand value, thereby providing a competitive edge.
Millennium transcends beyond aesthetics to being user-centered and content-centric by focusing on the application's user behavior and interaction patterns. To create hyper-personalized customer experiences, Millennium provides radical solutions to impossible challenges by utilizing the latest design principles, tools, and technologies.